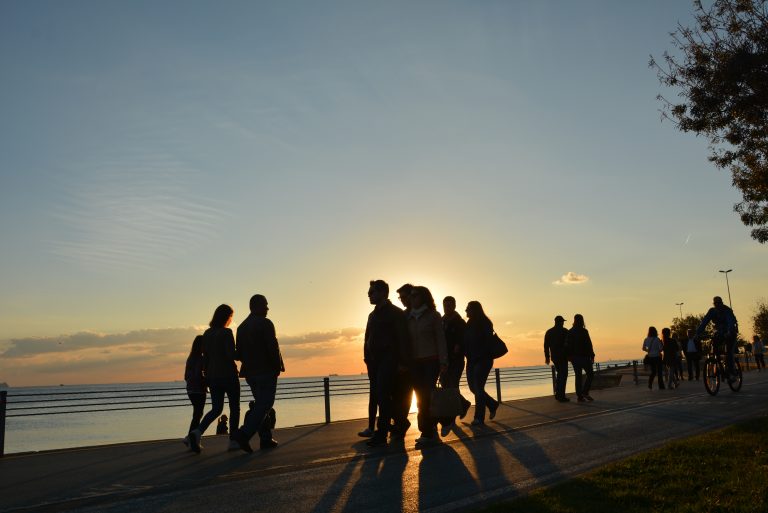 Our History
DC Doors is an independent 501c3 agency. DC Doors serves families and single individuals to break cycles of poverty and homelessness. DC Doors grew from The Latino Transitional Housing Program (LTHP); a program created to fill the gap in transitional and permanent housing needs for Latinos in Washington, DC.
DC Doors became an independent agency on April 1, 2011 and currently offers four programs; Transitional Housing - an 18 month transitional housing program for homeless youth
Lifetime Care (S+C); a permanent supportive housing program for hard to serve dually diagnosed individuals.
Accounting Technician Training Program (ATTP) is a 12 week intensive program, designed to equip high school educated individuals with the theoretical basis, hands-on technical skills, and logical reasoning to competently function as an Accounting Technician.
Automotive Training Retail Program (ATRP) is a 12 week accelerated training program designed to provide individuals with the skills necessary to obtain entry-level jobs in the automotive retail sector.
Salud, Armonia, Felicidad y Exito (SAFE) is a year long parenting program designed to help young parents 18-25 to be a better version of themselves, by learning skills that will improve their parenting skills.
Mission
Our mission is to move participants from homelessness to permanent, stable and affordable housing by providing transitional and permanent housing and comprehensive supportive services in a culturally competent and sensitive manner.
Vision
DC Doors' vision is for all residents and their families in the District of Columbia to live in safe, stable and affordable housing where they can enjoy healthy and prosperous lives.