History 
DC Doors grew from The Latino Transitional Housing Program (LHTP); a program designed to fill the gap in transitional and permanent housing needs in the Latino community in Washington, DC. On April 1, 2011, DC Doors became an independent agency in order to better serve the needs of the community's diversified population. 
 DC Doors is an Independent 501c3 agency serving families and single individuals to break the cycle of poverty and homelessness through various social welfare programs. DC Doors currently offers four programs:
Transitional Housing: an 18-month transitional housing program for homeless youth designed to remove barriers impeding low income individuals from securing stable permanent housing in the District of Columbia.
The Permanent Supportive Housing Program (PSH) provides permanent housing and supportive services to individuals and families experiencing homelessness in order to guarantee individuals become self-sufficient to have an overall better quality of life and stable housing.
Zoey Doors Youth Drop In center: A safe and productive environment operating 24 hours for youth ages 18-24. This program is designed to give youth support through positive reinforcement and knowledge. It is a one stop shop for a multitude of services such as housing, life skills workshops, workforce development, and physical and mental health support. The 24 hour youth drop in center is also one of the only three locations in the United States that offers a central hub for multiple social services. 
Accounting Training Retail Program and Business Entrepreneurship Training Course: A 12-week intensive program, designed to equip high school educated individuals with the hands-on technical skills, logical reasoning, and theoretical basis to competently function as an Accounting Technician. The program will also provide individuals with the information and training in managing their own business. The core curriculum will ensure individuals know how to successfully select a business strategy, how to register a business, estimate costs and develop pricing strategies, as well as learn how to make financial decisions to ensure success based on multiple components such as profit-loss margins. 
Mission
Our mission is to move participants from homelessness to permanent, stable and affordable housing by providing transitional and permanent housing and comprehensive supportive services in a culturally competent and sensitive manner.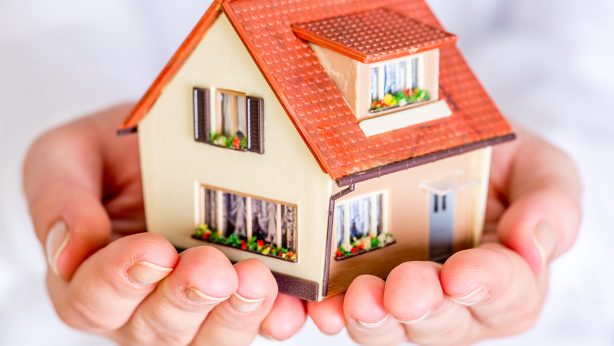 Vision
DC Doors' vision is for all residents and their families in the District of Columbia to live in safe, stable and affordable housing where they can enjoy healthy and prosperous lives.